Getting a working demo is easy with the MySeat creator portal.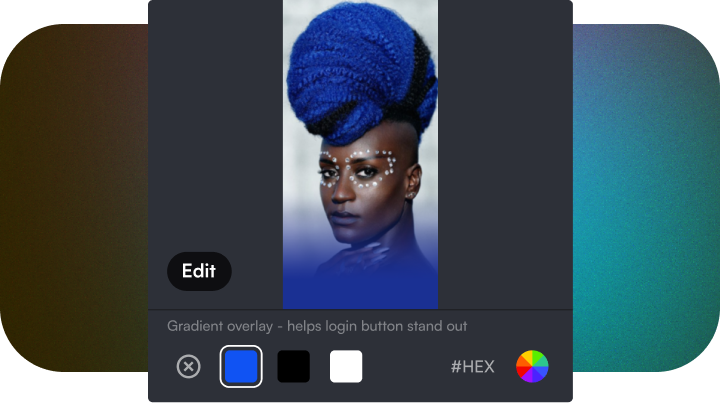 1
Design your app
Select a few elements to make the app feel like your brand - choose the primary color, upload your logo, choose a splash screen and more.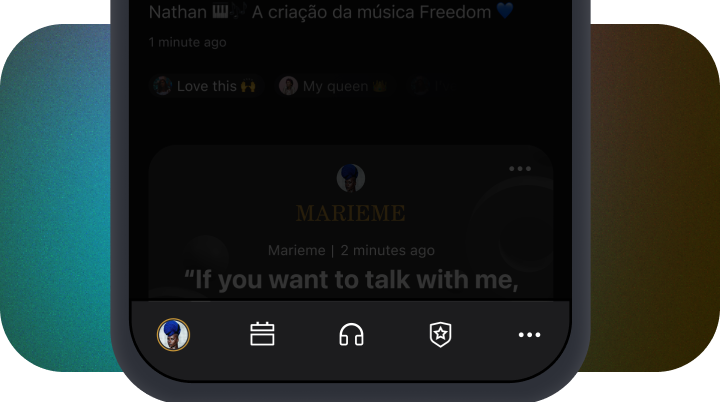 2
Choose your pages
Decide from a list of predefined pages for your fans. Popular options include a newsfeed, music streaming, and merch shop.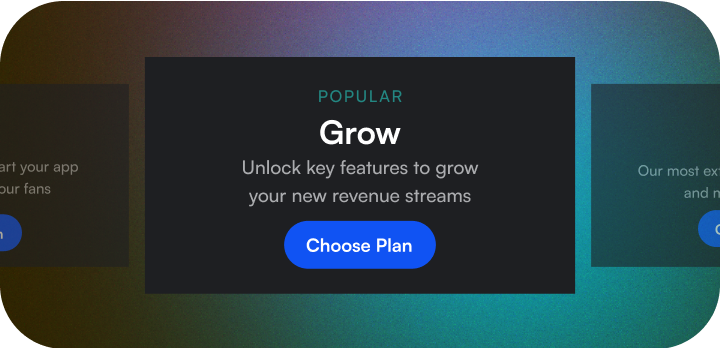 3
Pick your plan
Decide what features you want and the number of fans you have, and if you want to be billed annually or monthly.
You will not be charged until 30 days after you download your demo app, and you can cancel at any time.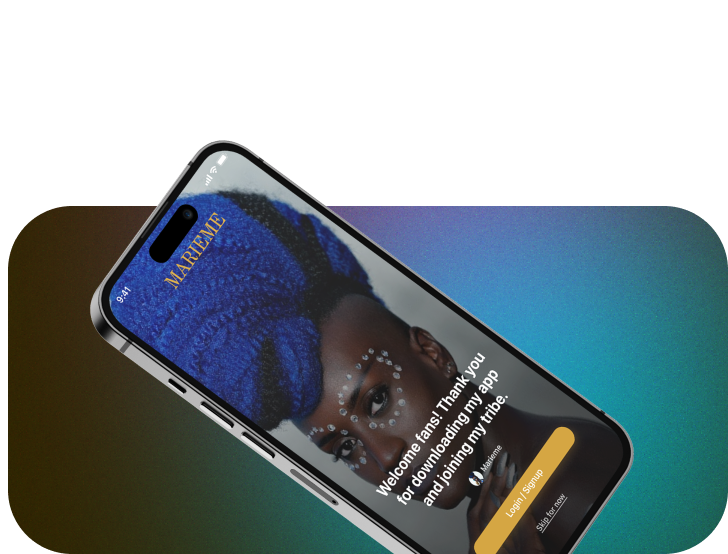 4
Submit your designs
Submit your new designs to our team and we'll send a link to test your real, personalized app within a few days.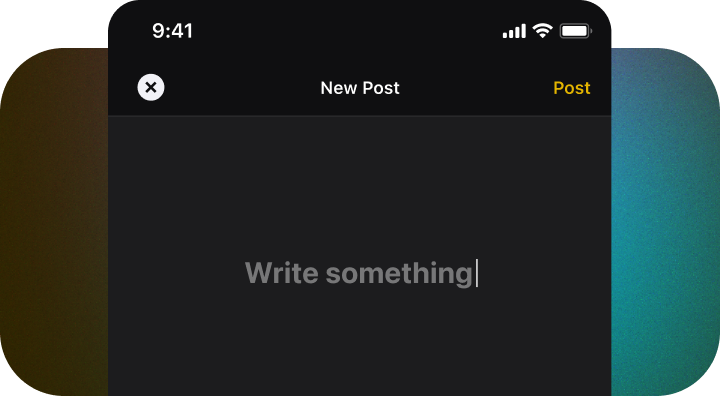 5
Upload content
While you wait for your app to be built, you can use our tutorial library to learn exactly how to fill your app with content to keep your fans engaged and maximize revenue.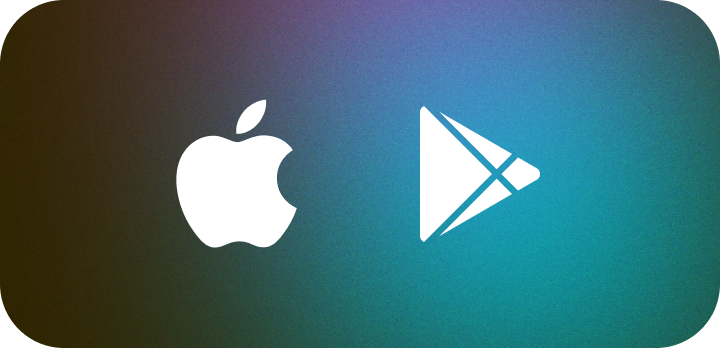 6
Go live
Once you have downloaded your trial app, you have 30 days of unlimited use. If you decide you want to give access to your fans, you'll just have to let us know and we'll push your app to the App Store and the Play Store.
With your live app, your fan base will be more valuable than ever.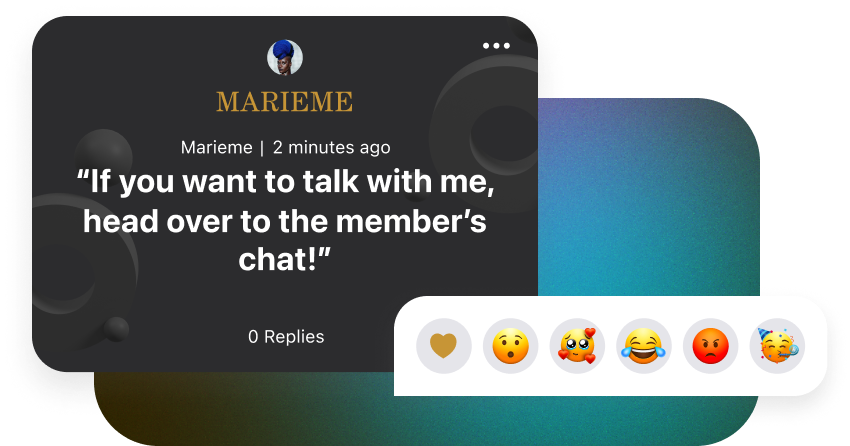 Increase engagement
Post images, messages, videos and more for your fans' eyes only. Host exclusive livestreams. Add upcoming shows and events. Upload your catalogue of music.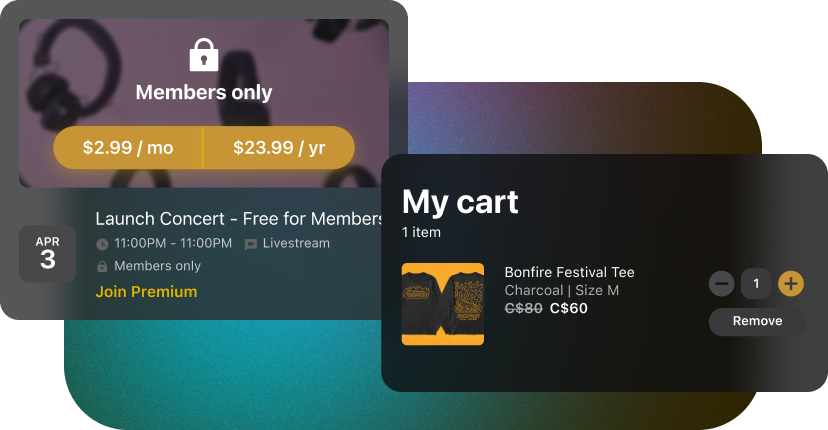 Create new revenue
List your newest merch, create exclusive auctions, and sell concert tickets. Sell premium fan subscriptions that give access to unreleased music, livestreams, DMs, and more.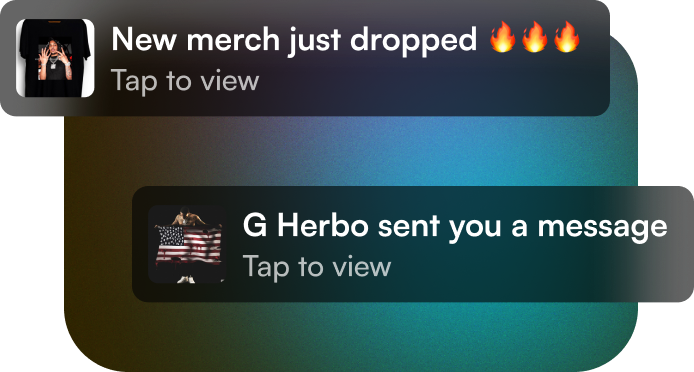 Reach fans directly
Send fans direct messages, notify them of updates through push notifications, create scheduled posts, and create sponsored posts that appear at the top of their newsfeed.
Understand where your fans are and how they interact with you.
Each fan that downloads your app becomes a data point you can use to plan your next tour, album launch, merch drop and more.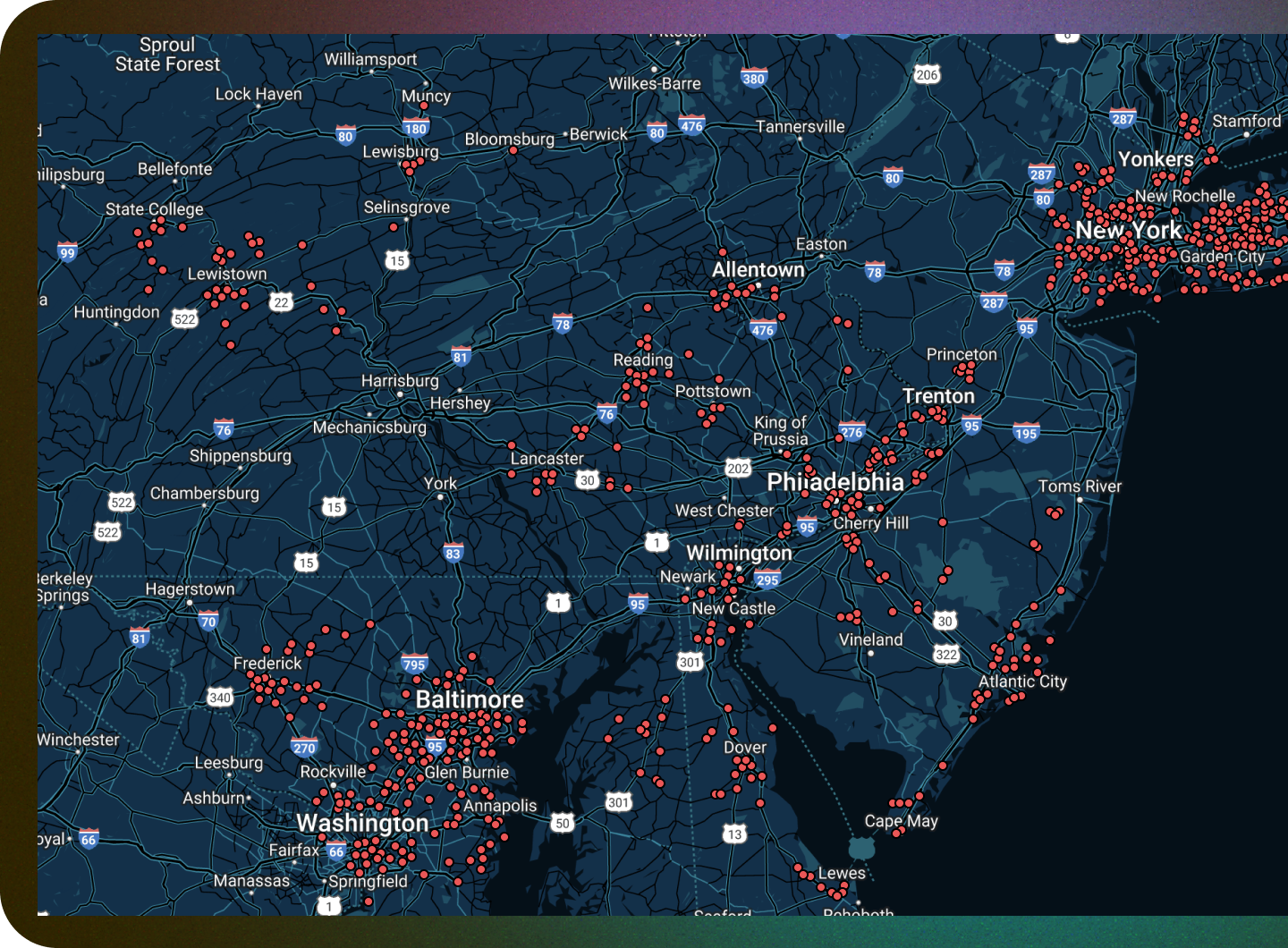 Marieme
Musician100k + fansMember since Sep 2020
With her bold, expressive multi-octave voice and her individual perspective as a socially-conscious world citizen, Marieme is a major contender in the anti-diva musical scene.

Marieme uses her MySeat-powered App to cultivate one-of-a-kind unforgettable moments, exclusive offers and experiences for loyal fans including behind-the-scenes content and music videos, sneak peeks to new music, live stream listening parties, and much more that's only available inside her App.